Programs & Trainings

Please Join us for these Golden Opportunities!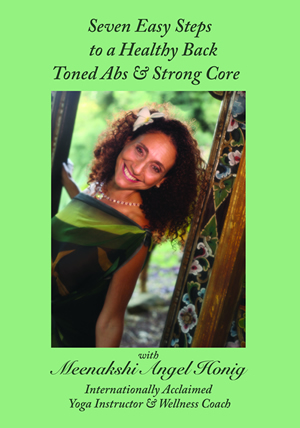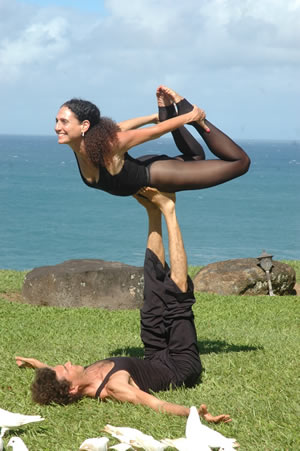 May 2017- Ongoing
Angel is currently teaching Sunset Yoga' Gentle Yoga & Meditation at the NEW Wailea Healing Center!
Please Contact Angel for further info.
August 4 -30, 2017
or tailored for your schedule
Summer Integral Yoga Teacher Certification Course
& Personalized Retreats Maui, HI.
For further info,  Yoga Teacher Certification
Or call 808-573-1414
August 12th & August 26th, 2017
One Day Yoga Retreats from 10am-4pm
at the Wailea Healing Center
For Further info, call 808-573-1414
October 29th-November 2nd 2017
Yoga Vacation in the Bahamas!
Yoga for a Healthy Back and Strong Core
Sivananda Ashram Yoga Retreat
Paradise Island' Nassau' Bahamas
November 3-5 2017
Yoga Vacation in the Bahamas!
Seven Techniques for Mastering Stress
Sivananda Ashram Yoga Retreat
Paradise Island' Nassau' Bahamas
For further info & to register
Fall Integral Yoga Teacher Certification Course
& Personalized Retreats tailored for your schedule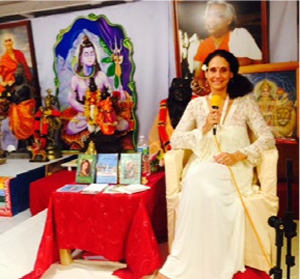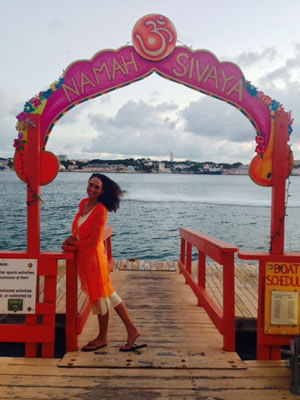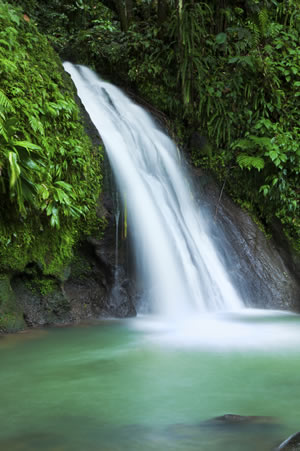 If you would like to arrange Group or Private Sessions on Maui or in your area
Please contact Angel or call
808-573-1414